05 Jul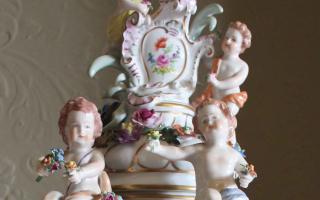 Glenelg Auctions
The Ashes birthplace gives up its treasures
After more than seven years, Margaret McLelland is retiring as the managing director and custodian of Rupertswood Mansion – birthplace of The Ashes – and handing it back to its owners The Salesian Order Victoria to run.
During this time, Rupertswood gained an enviable reputation as a boutique bed and breakfast and reception centre.
Many of the items currently in the old mansion at 3 Macedon Street, Sunbury will be auctioned from 11am Saturday July 5 and Sunday July 6 by Glenelg Auctions.
Read Full Review