18 Jul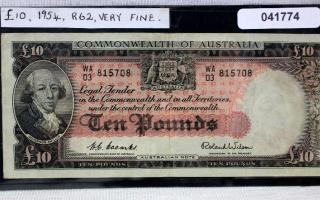 Glenelg Auctions
Old time buyer purchased anything that took his auction fancy
Graeme Murrell was well known in the auction trade of western Victoria and south-eastern South Australia as an avid buyer of anything that took his fancy.
He focused particularly on vaseline, ruby and carnival glass – along with Victorian lamps and Royal Doulton ware – and in his later years was happy to help out where he could at Glenelg Auction Centre sales in Portland Victoria.
Murrell died recently and his collection of 624 items is being auctioned from 11am Saturday July 18 and Sunday July 19 at 109 Learmonth Street, Portland.
Read Full Review