17 Feb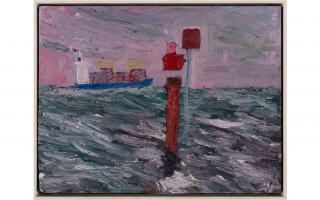 Gibsons Auctions
Australian charity auction for prostate cancer
The Australian Prostate Centre will be the beneficiary of charity auction funds hosted this year by Gibson's Auctions for New Directions Art Auction.
The auction to be held from 6pm on Sunday February 17 at Level 1, 885-889 High Street, Armadale and will feature works by many talented artists well respected in the art world.
The Australian Prostate Centre is the only one of its kind in Australia and is available for all men with cancer below the waist.
It is free for all men from both public and private sectors with or without health insurance.
Read Full Review