07 Feb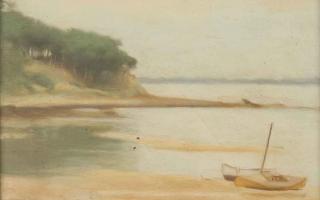 Leonard Joel
Victorian farm perfect setting for antiques
A derelict Victorian farm was the perfect setting for long-time collector Daryl Manley to indulge both his love of farming and passion for antiques and collectables.
Over many years, he restored the homestead to its original grandeur – while filling it with antiques both purchased and inherited.
Recently, the entire contents were moved to his art deco Kooyong apartment, El Tovar. 
Read Full Review