07 Aug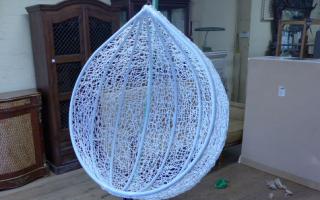 Abbeys Auctions
Eclectic auction mix at Abbeys
A large collection of tools and a Mig welder are among items for auction from 9am Friday August 7 at Abbeys Auctions 480a-482 Station Street, Box Hill.
The remainder of the auction is an eclectic mix of furniture, including dining tables and chests of drawers, and other collectables.
One of these is a hall seat and mirror, another an unusual designer chair, a third a fur coat and a fourth an electric keyboard.
Read Full Review