30 Sep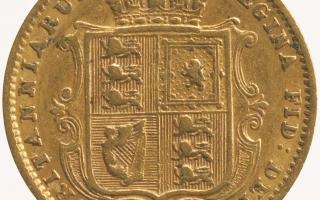 Mossgreen
Coin auction a chance for modest punters
Mossgreen's forthcoming Coins & Banknotes, Stamps & Postal History auction is a great opportunity for modest punters to dabble in the gold market without burning their fingers, according to Mossgreen director Charles Leski.
"The price of gold has dropped in recent times from $1850 an ounce to about $1200," he said. "Normally, with the current unstable world situation, investors would initiate a run on gold – which hasn't happened this time."
As a result, the price of anything containing gold is down as much as 35-40 per cent compared with 10 years ago.
Read Full Review